Documentum Expertise


Data Migration


Tornado Software offers complete content migration service with recommendations on migration delivery, scope, phasing and architecture. We offer a unique combination of domain expertise, software tools and specialist teams to provide all the necessary end-to-end support for migrating your enterprise content management system – content, configurations and customizations.
We specialize in providing enterprise content migration services for clients in the life sciences, manufacturing, technology and financial services markets, across ECM (EMC Documentum, including Documentum 6, FileNet, Open Text, Lotus Notes and SharePoint) platforms.
We can help you save time and money, and accomplish a worry-free migration with:
An up-front, stand-alone, fixed cost Migration Assessment service:
Designed to provide guidance in assessing the options and associated effort of migrating your electronic content into the suite of functionality and scalability offered through a new or upgraded enterprise content management environment.
Includes a comprehensive review assessment and reporting activities designed to tailor a content migration planning process to your specific business needs and technical requirements, and can be completed in six weeks.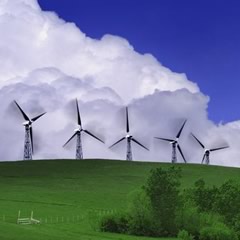 Application Design and Integration.
EMC Documentum provides many ways to integrate with the existing infrastructure and help to boost the productivity of the employee. We provide an extensive arrays of solutions and domain expertise in helping our clients to meet these challegge. 1. Customize the WebTop/DamTop to provide the quick solutions to allow the client's employee to quickly interact with Documentum. 2. Help our client to define the business logic layer to cope with the business rule change. 3. Use our prebuilt web service layer to expose the content management web service to the other application. 4. Provide the quick turn key solution for Sharepoint to Documentum integration.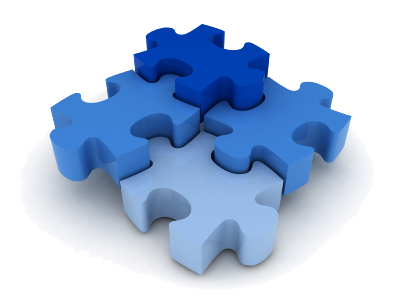 Enterprise Infrastructure.
EMC|Documentum software platform is designed to support an distributed and fail-voerenvironment. It is built to take advantage of scalability of the underlying hardware and operating system in a multi-processor and/or clustered environment. EMC|Documentum's multi-tiered architecture is designed to improve reliability by supporting a high availability environment.

Help the clients to size the hardware and software propeerfly to meet the future growth need and protect the investment

Identify the phase deployment approach to help reducing the startup costs.

Architect and maintain the high avaiabliality content server environment.

Optimize the content tranfer by minimizing the network traffic by installing the caching server based on the current network topology.

Optimize and reduce the operation cost by leveraging our expertise in virtualizing the content management server.